"Let the little children come to me, and do not hinder them, for the kingdom of heaven belongs to such as these"
Bring your children and join us Sunday mornings at 10:00AM for worship.
Following "Time with our Children" the children are excused to their Sunday School class where they will sing, pray, hear a Bible story and work on a craft. The 1st Sunday of each month, the children stay in worship for Family Worship and Communion. Activity packets are available in the Narthex on those Sunday's.
CHILDREN AND YOUTH
Every Sunday children have the opportunity to enjoy Christian Education classes here at Northminster.
From our special children's time with our pastor during Sunday Worship in the sanctuary to our fun filled Children & Youth Class (1st grade and up) there is something for all to enjoy.

Youth are encouraged to participate in our worship service until after Children's Sermon, when they are then dismissed to their age-appropriate Sunday School Class.

NURSERY: Our Nursery is located in the Education wing directly across from our Sanctuary. Please let an Usher know when you arrive you will need Nursery care.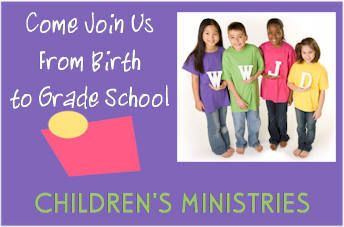 WESTMINSTER WOODS
CHRISTIAN SUMMER CAMP
Imagine Summer Camp...The joy filled shouts of 4th through 6th graders cheering Robin Hood in Sherwood Forest, the gnarly adventures on the ropes course for our Junior High Students in Buccaneer Camp, the tender relationship between counselors and our youngest 2nd through 4th grade campers as they share the wonder of Adventure Camp and, of course, the wild, rowdy, soul piercing energy of High School Camp. Westminster Woods is a true gift of our Presbyterian Church!
Every summer our children and youth come back from the Woods with a deeper understanding of
God's great love and memories of pure summer adventure.
We have a goal for every child of Northminster to attend camp this summer. If you are a parent, please pick up a schedule of camp dates in our Church office. We provide scholarships for all the children and youth of Northminster to attend camp. We want your children to have the life memories of a week at Westminster Woods!
Contact the church office for registration!